Note: Web logs are stored in "htdocs/log" and count towards your disk storage quota. It is important to periodically clear out your logs in order to reduce your Web disk space usage.
Your Web logs are disabled by default and need to be enabled before downloading.  
1. Go to www.networksolutions.com
2. Click the Manage Account tab at the top right corner of your screen.


3. Enter the User ID and password you created during your Web Hosting purchase. If you've forgotten your log-in information, please visit: https://www.networksolutions.com/manage-it/forget-login.jsp.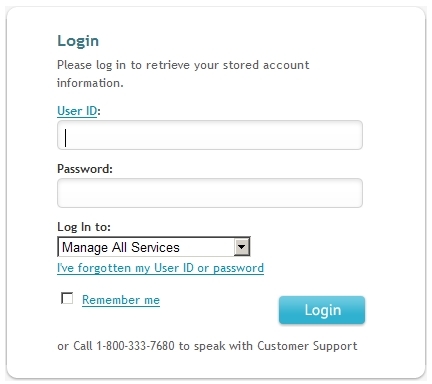 4. Click on My Products & Services tab. 


5. Click on the My Hosting Packages hyperlink.  If you have more than one Web Hosting package, select the package you need to update. 



6. Scroll down to the Statistics section and click on the Raw Log Files icon


7. Select to either enable or disable your log files and click the Save Changes button.