Office 365 Mobile Device Set Up for iPhone 
1. Once you have opened your "Settings" section on your iPhone, go to "Passwords & Accounts" 

2. Click on "Add Account"
3. Click on "Exchange".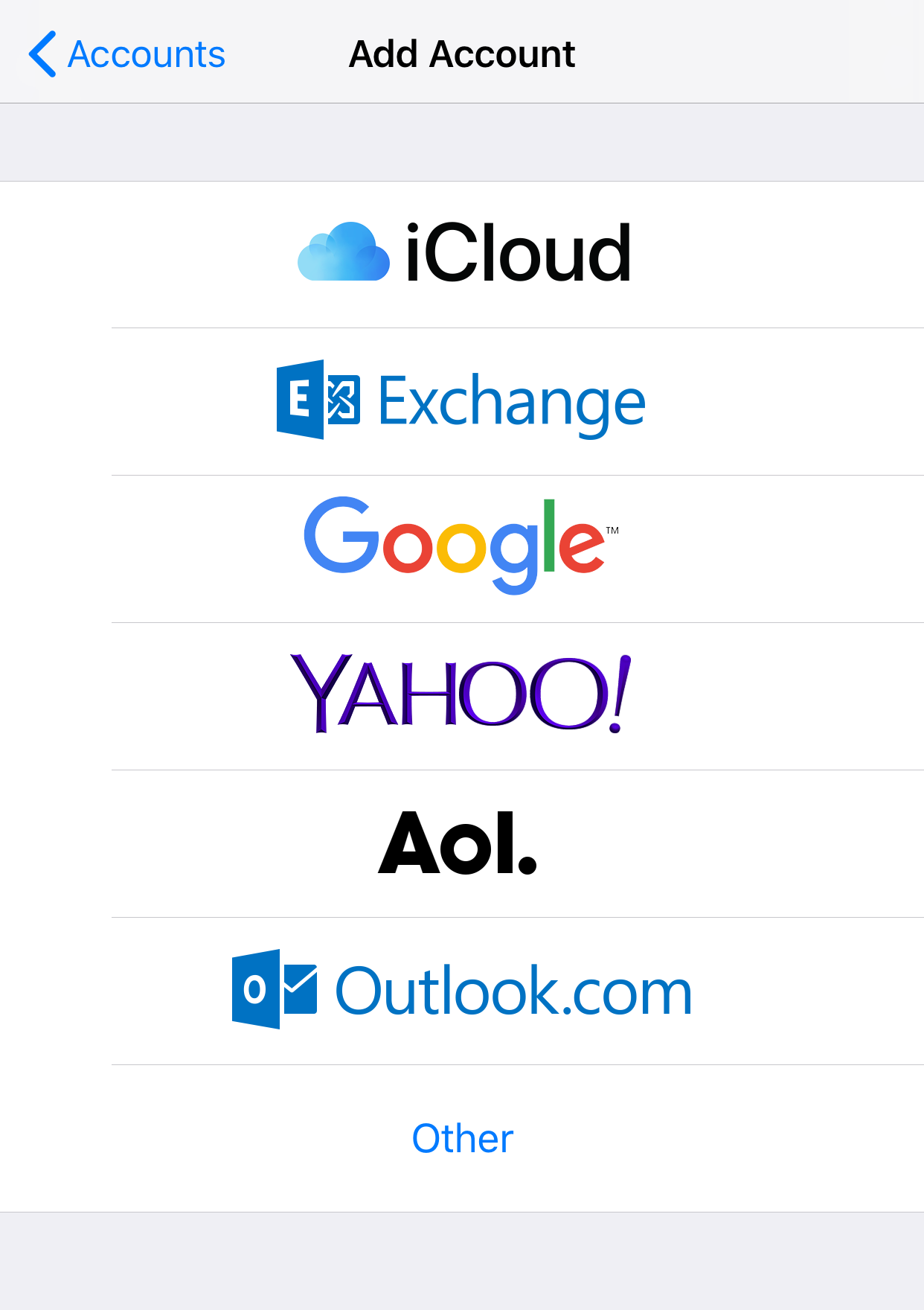 4. Enter the email address you wish to add.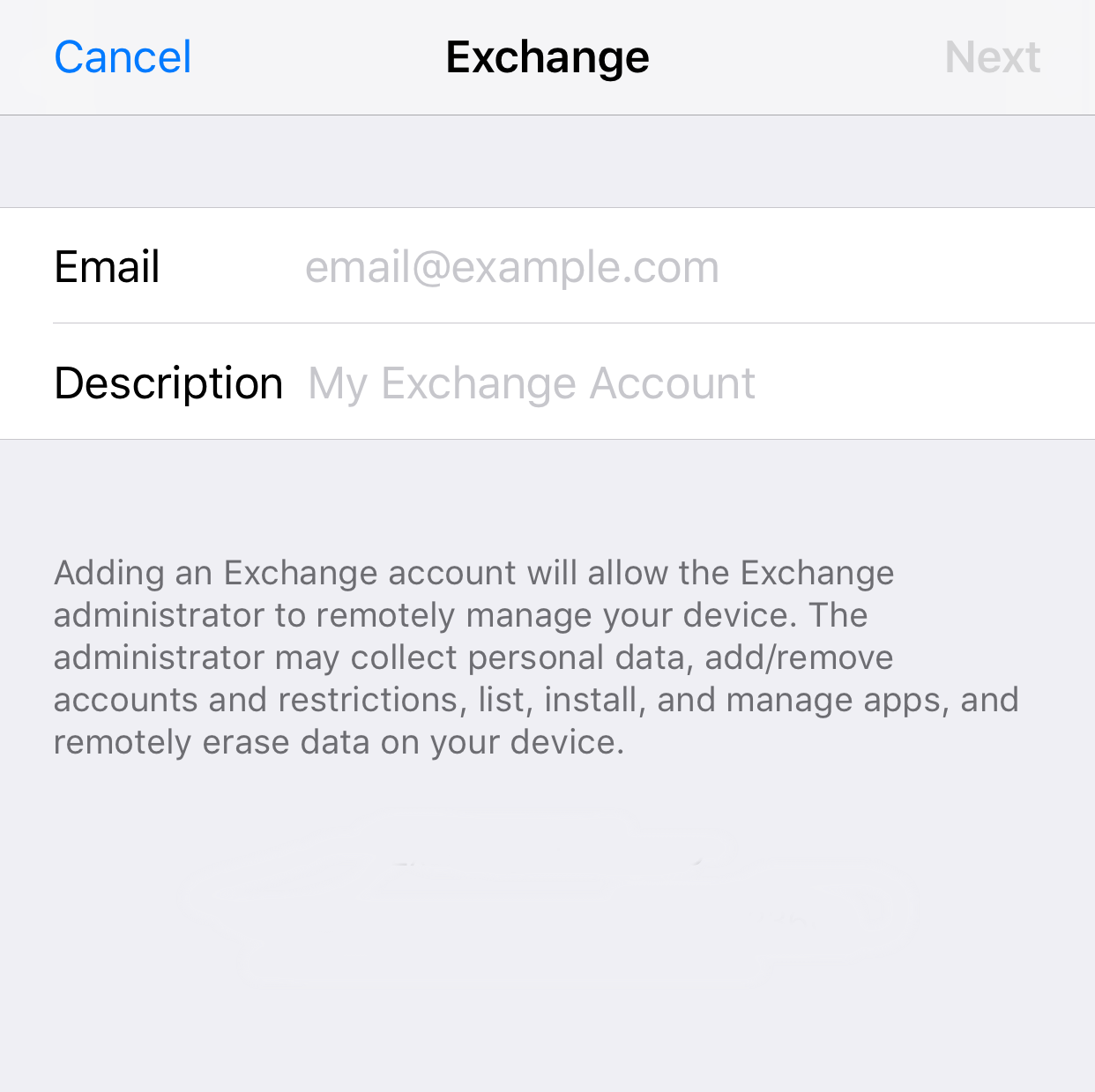 5. The "Description" section may auto-populate with "Exchange". You may create your own description, or leave as-is.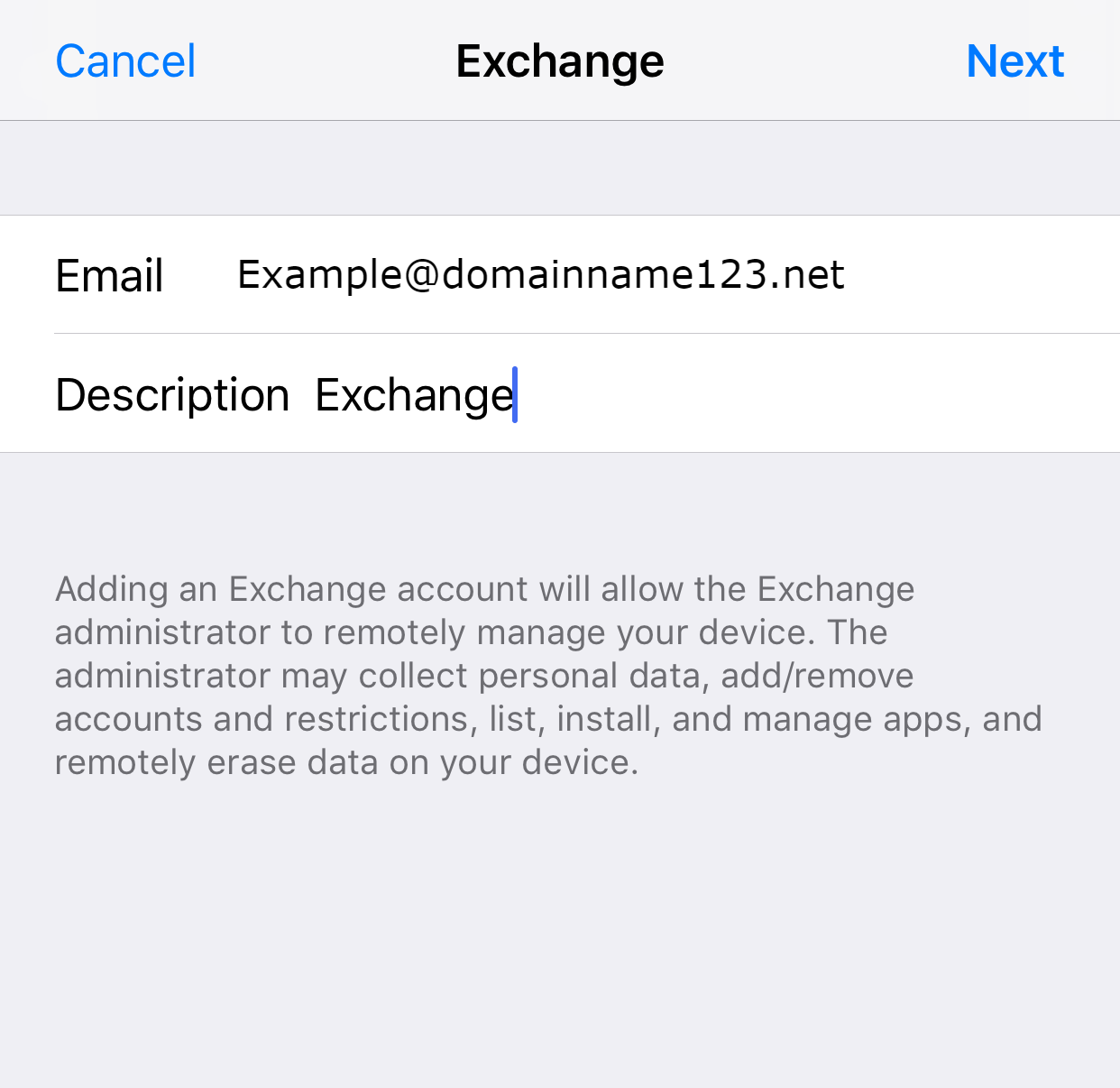 6. A pop-up window will appear on your devices screen, select "Sign In" to continue.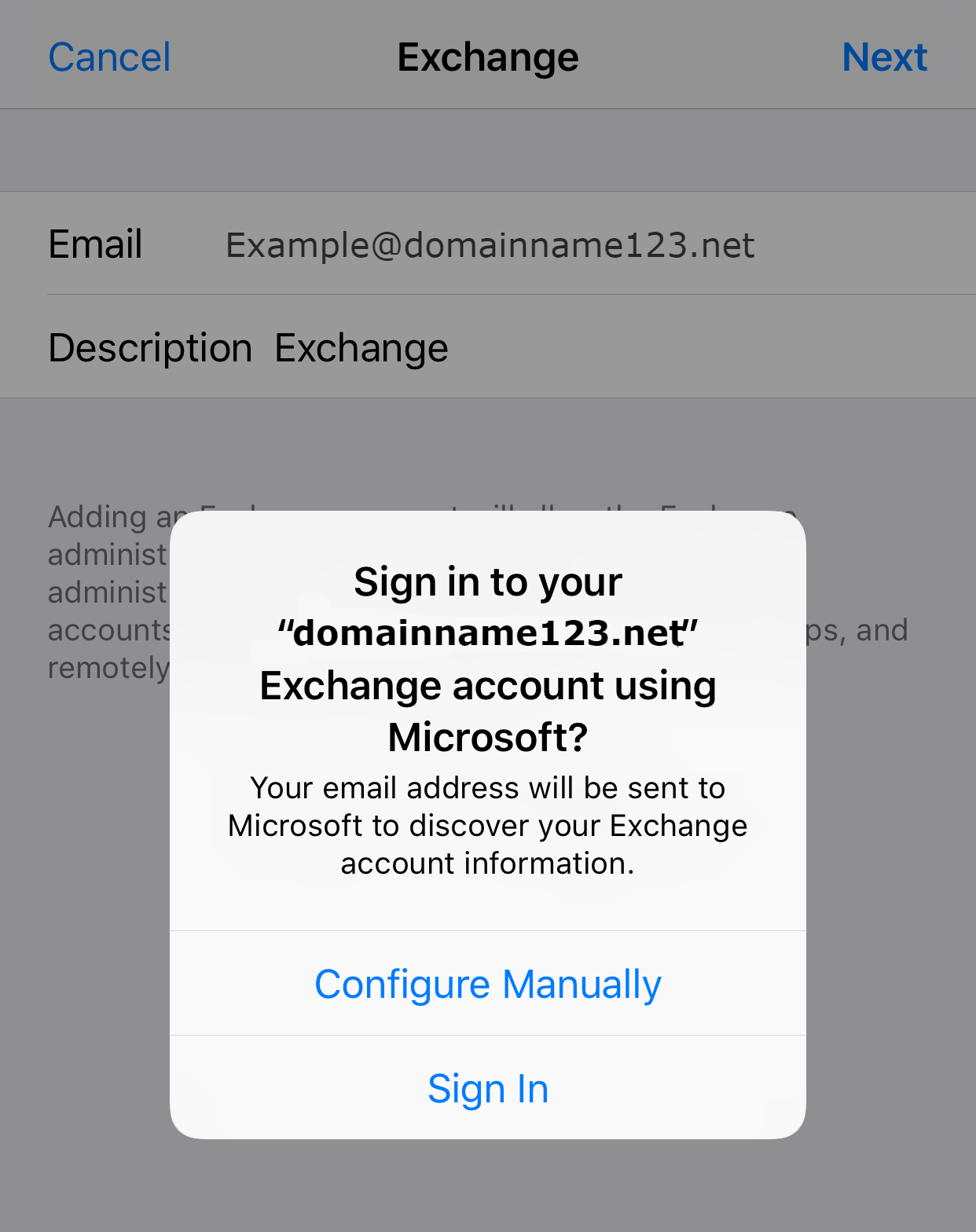 7. Enter the password for the email address you are setting up.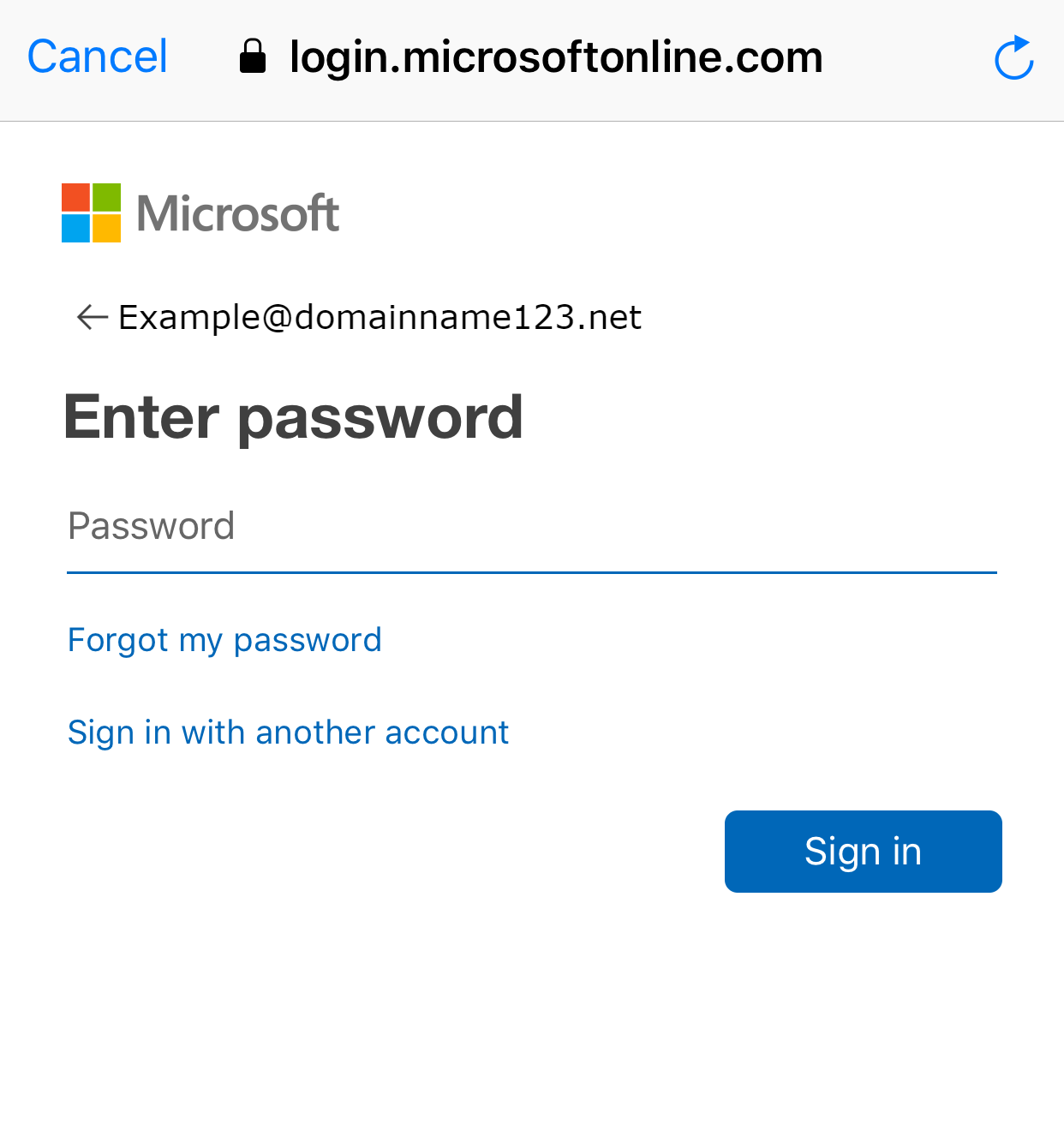 8. A verification window will briefly display with blue check marks verifying your email and description before showing the next screen.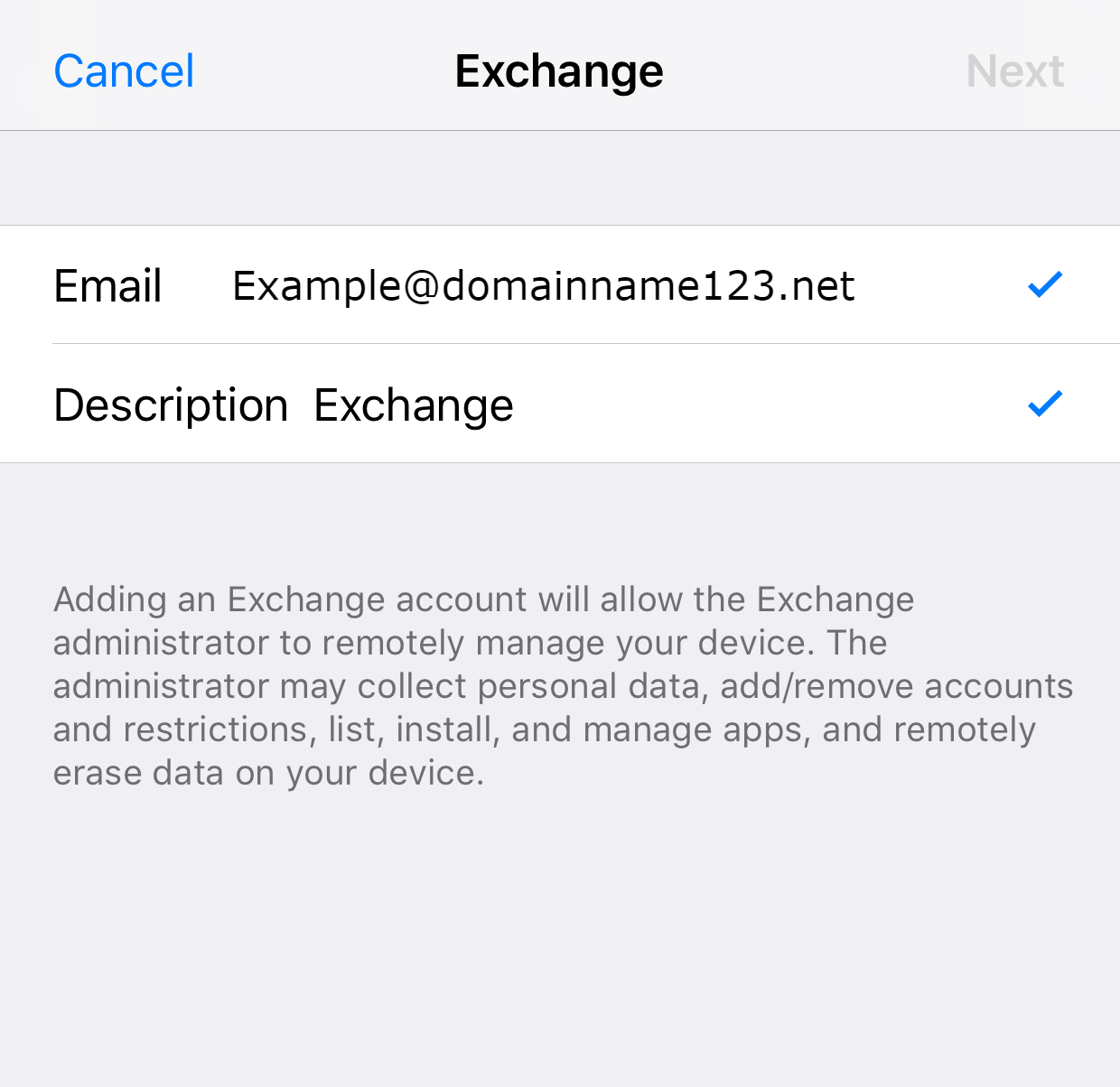 9. The next screen will allow you to change any settings as desired.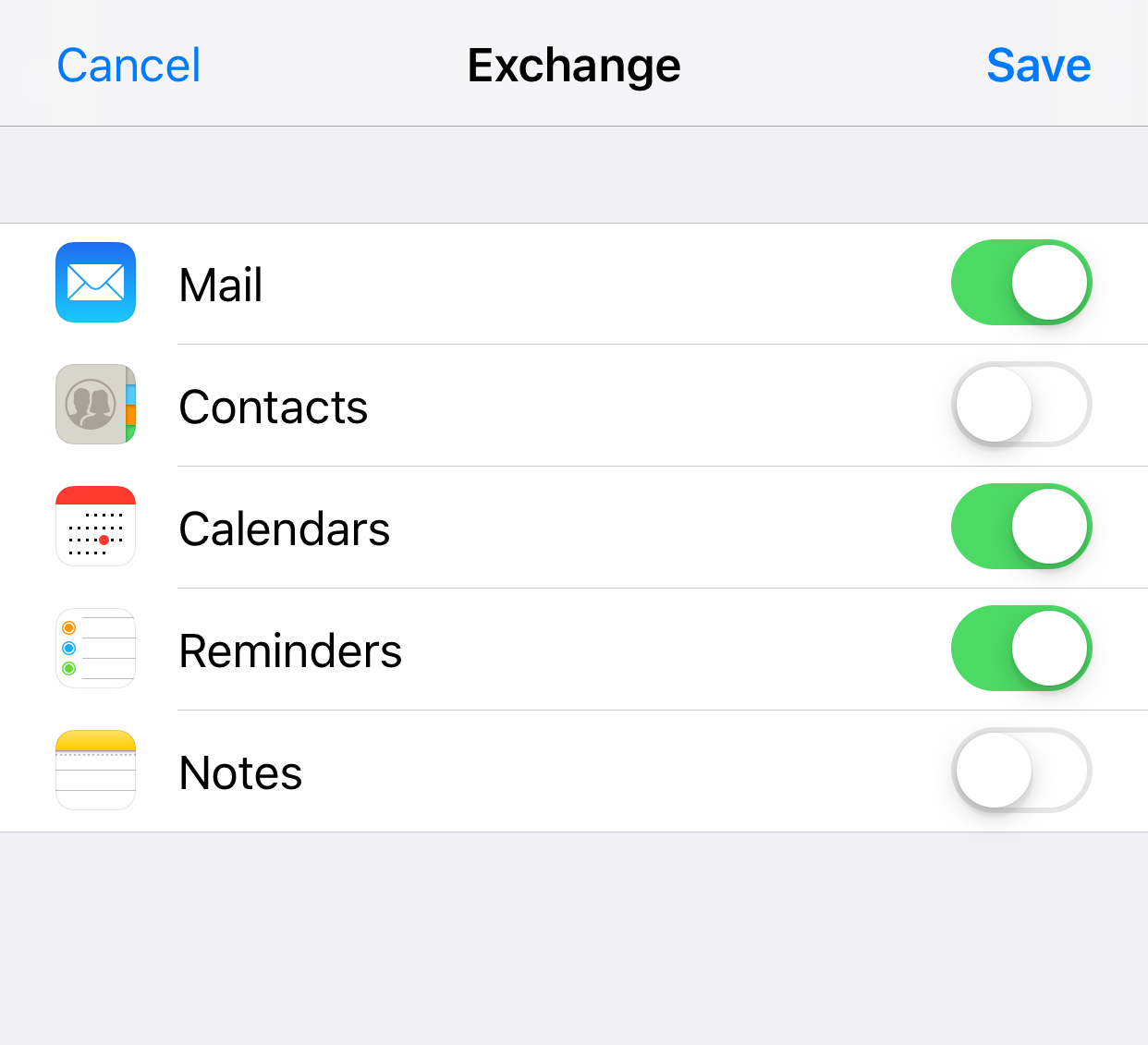 10. "Exchange" (or whichever description you may have changed it to) will now display in the list of Email accounts on your device.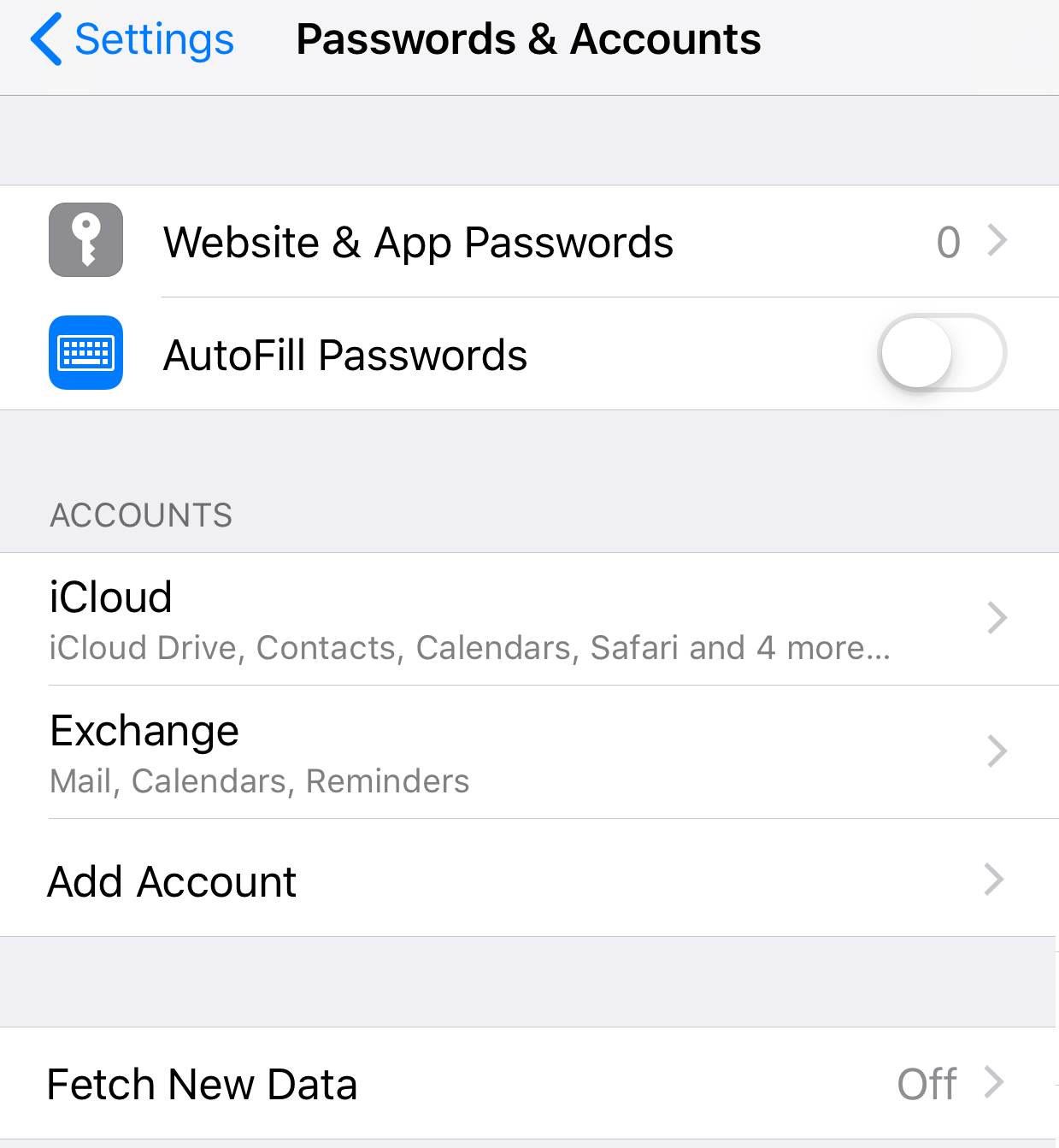 ​​​​​​​