---
Important: This article applies to Web.com customers only.
---
You can update your contact information at anytime:
Address

Telephone Number

Primary Email
Follow these steps to learn how:
1. Click here to log into the Web.com Account Manager.
The main page of your Account Manager appears.
2. In the upper right-hand corner of the page, hover over My Account, and then select Account Settings.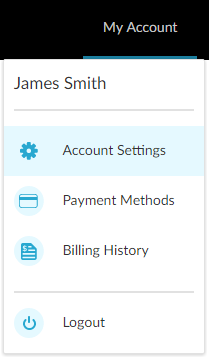 3. Under Account Settings, in the User Profile panel, click the Edit button.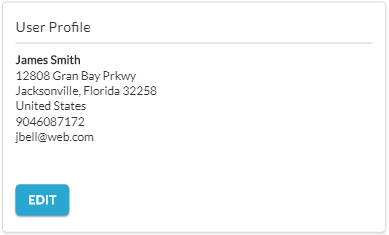 4. In the Edit User Profile Details panel, make any updates to your existing contact information:
5. Click the Save Changes button.
You have updated your contact information.